The winners of the 2019 Duty of Care Awards were announced at a gala event in Shanghai on Thursday, 17 October. Hosted by the International SOS Foundation, the Awards took place following the Duty of Care Summit, honouring organisations and individuals making a significant contribution to protecting their people while travelling or working remotely.
Innovation

ANZ Banking Group Limited 
In a first for the Australian banking sector, the Australian and New Zealand Banking Group Limited (ANZ) established a tripartite relationship with International SOS and FCM Travel Solutions to advocate and enhance the Duty of Care for business travellers. The 'Odyssey Alliance' was built on a shared vision to improve the safety and wellbeing of travellers through robust governance and oversight, improved data integrity across independent and interdependent value chains, strategic think tanks on mutual issues, education, training and collaborative auditing. 
Belt and Road Initiative


Envision Energy (Jiangsu) Co., Ltd.
The world needs more energy but with fewer emissions. Envision is playing an active role in meeting this dual challenge. Their mission is to solve the challenges for a sustainable future. Envision is committed to creating a world of beautiful energy where everyone has access to clean, secure and affordable energy, and at the same time, protecting their employees working in remote sites or frequently travelling around the world.
COMMUNICATIONS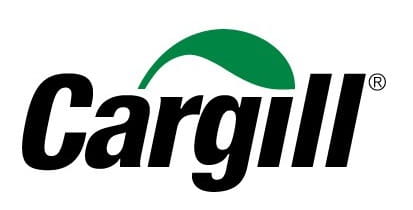 Cargill 
Cargill deployed the Safe Travel Programme in 2018 to educate the company's 23,000 employees who travel for business on risks and the importance of planning ahead and making good choices. The programme defined safe travel expectations as part of the company's Travel and Entertainment policy, mandated an interactive education programme, and created an intranet webpage to be a "single source of truth" for travel safety resources and guidance. 
EDUCATION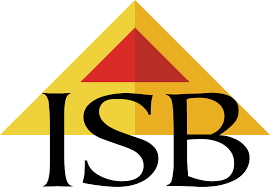 International School Bangkok 
Over the last three years, International School Bangkok (ISB) has undergone an extensive review and upgrade of their security policies, procedures and systems. With close to 1,700 students, 600 staff, as well as 1,700 events and 237 off-campus trips each year, it takes a large team and a sound system to ensure the safeguarding of all their community members. 
REMOTE RESILIENCE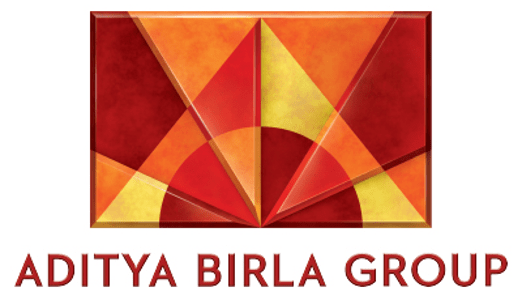 Aditya Birla Group 
Aditya Birla Group Code Red is the company's Emergency Support & Travel, Medical & Security Risk Management initiative, incorporating crisis management group wide. This initiative's inception was in line with Chairman Mr Kumar Mangalam Birla's vision of the Group being responsible for its employees' safety globally. This programme is an amalgamation of internal & external partnerships with a trained network of employees, a dedicated 24x7 Assistance Centre and technology.
SUSTAINABILITY

Siemens China 
Siemens takes its Duty of Care commitment to its employees on occupational health and safety very seriously. The aim of Zero Harm Culture at Siemens, a company-wide, global programme, is to raise the awareness of occupational health and safety and to sustain the continuous improvement on health conscious and safe behaviour. Their safety programmes are not limited to purely technical protective measures but also focuses strongly on building an active occupational safety culture. It ensures a healthier and safer workplace which is evident through a sustainable reduction of accident frequency rate in China.
AmBASSADOR OF DUTY OF CARE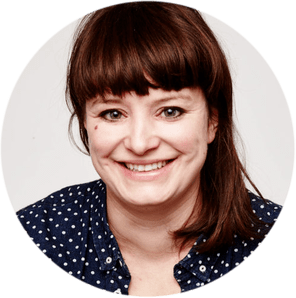 Hanna Pincus - IDEO.org 
Heart. Delight. Design-forward. These are not words often associated with Safety and Security specifically or Operations in general. Over the last two years, Hanna Pincus has transformed IDEO.org's Safety and Security policies and systems. By adopting the lens of Human Centred Design (HCD) supported by milestones such as research, quick prototyping, testing ideas and constantly iterating and improving, she has increased transparency and interest around security, and more proactive measures taken at all levels. Due to Hanna's resilience and by putting people at the heart of the solutions, security has become a core value, not an afterthought, at IDEO.org.